Empowering Children and Adults with eBooks, Audio and Private Online Support Community since 200
Avoid Mind-Altering Medications that only Act as a Band-Aid
Turn Your ADD ADHD into an Advantage
Fighting ADD ADHD with Food
Fighting ADD ADHD with Food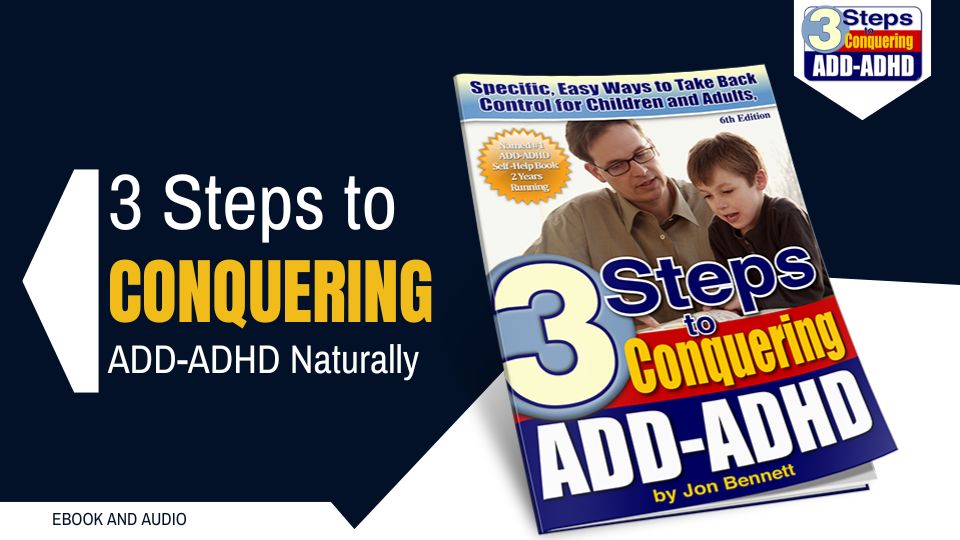 3 Steps To Conquering ADD ADHD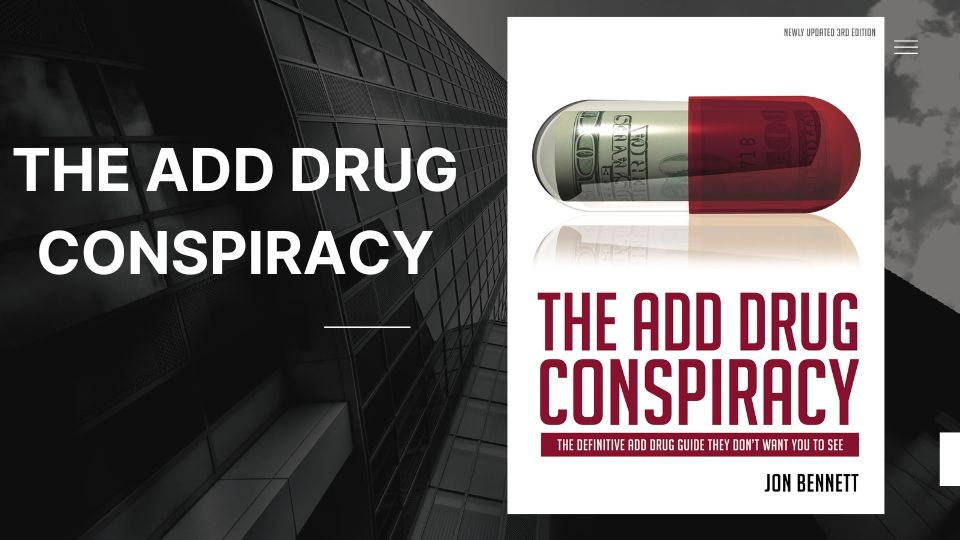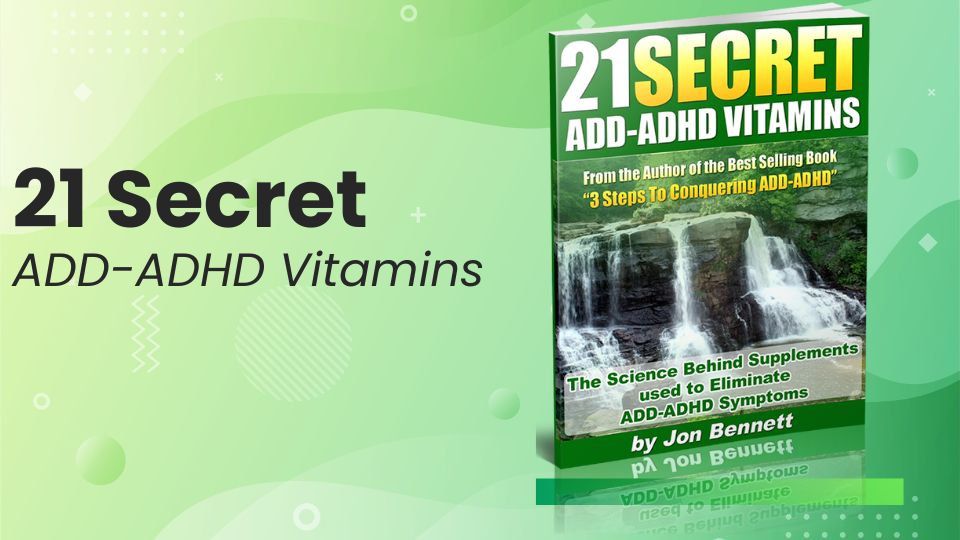 21 Secret ADD ADHD Vitamins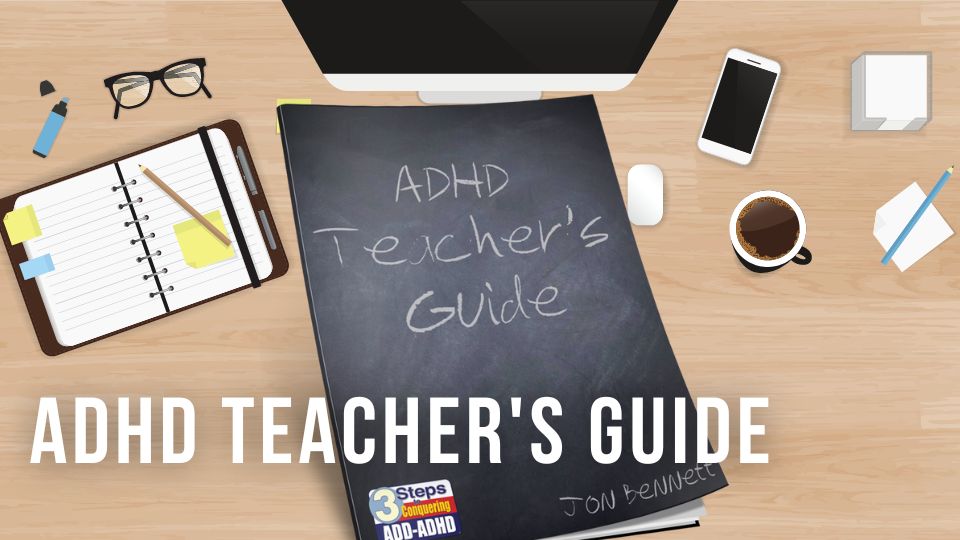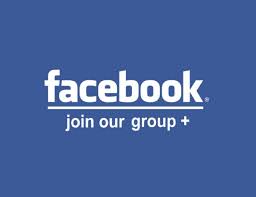 Private Facebook Support Group
I have been reading your ebook (The 17 Secret ADD-ADHD Vitamins) about the nutrition deficiencies that are prevalent in children with ADD-ADHD. This book has given me a clear understanding of how poor nutrition can effect the development and function of the brain. Also, I have a clear understanding of the link between a students behavior, academic achievement, and the neurobiological development of the brain is affected by the foods that the student eats on a daily basis.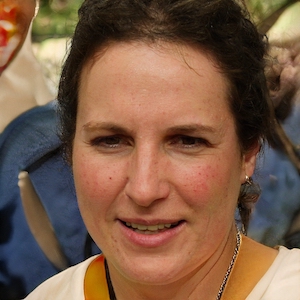 I purchased your book "3 Steps to Conqering ADD" a couple of years ago and it has made a difference in my life with my two sons, now ages 12 and 13. We had just started down the road of ADD medication, advised to me by their TEACHERS, which I now know is against the law. During Christmas break that same year, I detoxed my boys from the prescription meds and moved to a natural supplement and added vitamins to their diet. We have seen great improvement. Even the teachers didn't say anything! However, when it came time for the IEP reviews and updated info on meds, I told them we weren't using prescriptions anymore. One son's teacher was thoroughly impressed and said she almost emailed me to say a good report but didn't want to jinx it. My other son's teacher immediately started emailing the next day about how he was disruptive and how I really needed to get him back on ADD meds right away. I laughed and told her that he hadn't been on meds for 4 1/2 months and she never said anything during that entire time. Thank you for providing us parents with resources so we are armed and educated when discussing ADD and behavior with the teachers.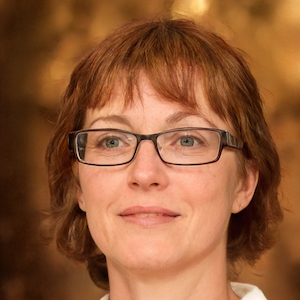 Your book was absolutely amazing. I have already implemented some changes with supplementation as suggested in the book and my 8 year old daughter's teacher wrote me a note on the first Monday at school to tell me what a fantastic day they had had. My daughter was given that lovely comment on the Monday, Roary the class Lion to take home on Tuesday, on Wednesday she was told she was being given a merit on the Friday in assembly and on Thursday she received a star for good work. The teacher was amazed, I was amazed and my daughter was SO happy to be given such wonderful feedback. The following week she did swimming trials, she won her race and got into the A-swimming team. We are feeling so happy and finally that there is a solution to help our child without drugs. Thank you SO much for such a WONDERFUL book. All your years of research are really helping others.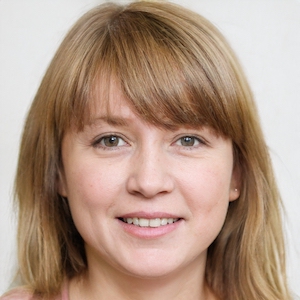 Your research is sound and interesting
this is so nice to solve the problem with no meds. I really loving this new book.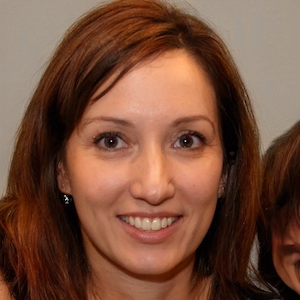 Your nutritional approach to treating ADHD (instead of medications) is wonderful.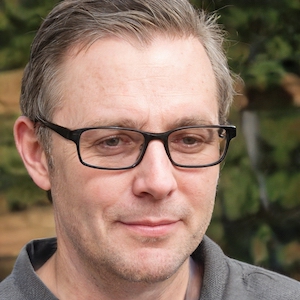 Dozens of more testimonials available on request
Limited Sale

Instant Access to Everything
Instantly Download All eBooks and Audio

eBooks in PDF format

Audio in mp3 format

Access our Private Facebook Support Group

100% 30-Day Money Back Guarantee - No Questions Asked.
Access Now